I think I've mentioned this before, but I really, really love small snacky food! My eye was drawn to these fun bite sized snacks in the link from last week, so I'm sharing them with you today. You can find something here for every occasion or party. Thanks for creating, linking and be inspired!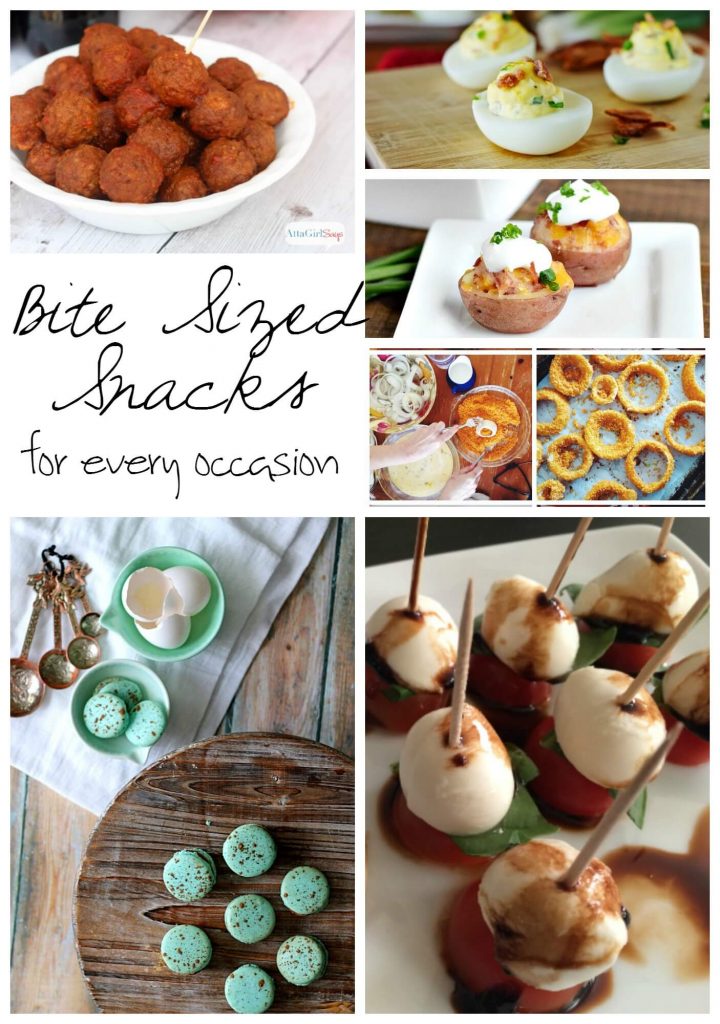 get a closer look at these tiny tasty snacks….
Don't miss these 10 adorable Easter Crafts over at Kleinworth and Co too!!